The evening-filling performance 'Encounter' has been showed in Schouwburg De Kring on April 20 2019. Talented amateur dancers from the region collaborating with professionals of the international dance world.
During this performance you will experience the constant struggle between instinct, emotion and rational thinking of individuals and groups. The choreography is created by Nishant Bhola.
This performance is part of a talent development project. The aim of this project is reduce the gap between amateurs and professionals in the regional dance world. After three months of hard work, the dancers show what they are capable of. Hans Timmermans composes the music for this performance.
Nishant Bhola says: "It is very special to work with the talented young people on this theme. It challenges them as individuals. How do they relate to the world around them? It is very special to see how this takes shape in the performance."
A very big thanks for their contribution: Kunstloc Brabant, Cultuurprijs Roosendaal, Prins Berhard Cultuurfonds Noord-Brabant, Cultuur Compaan and Schouwburg De Kring.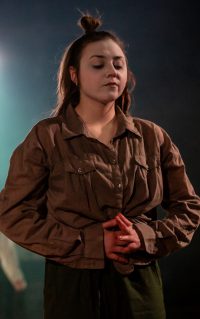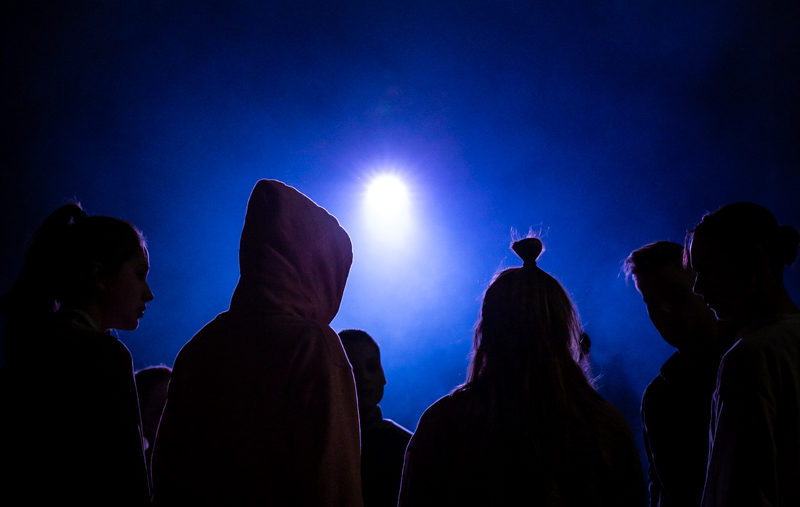 Contact us by: Facebook | Mail | Call